Where luxury meets beauty, with the client in mind
Welcome To Plush Life Beauty Lounge
A luxury styled boutique salon catered to the everyday working woman. It is our mission at Plush Life to make it a place for women to get away from responsibility and just focus on self care. While being serviced, we offer complementary wine. Literally, let your hair down, leave life at the door and walk into an experience that makes every queen return to their reality feeling beautiful.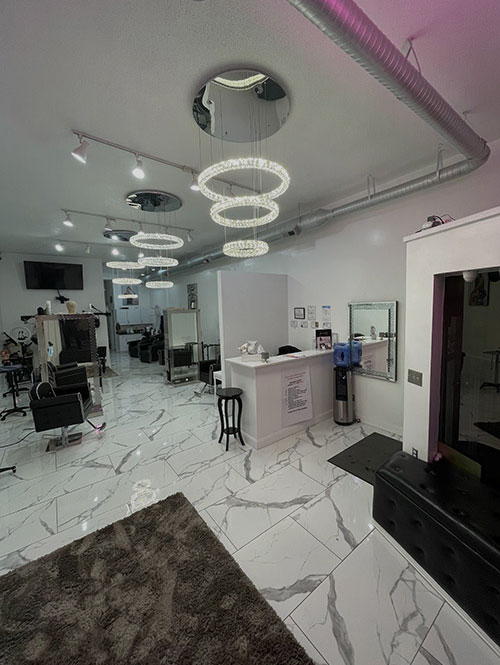 Get Started With Plush Today!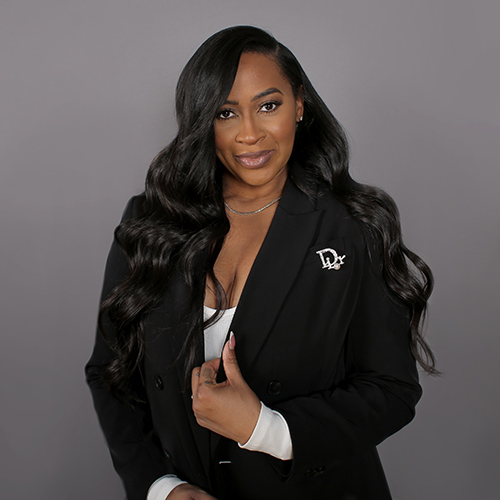 Owner and creator of Plush Life Beauty Lounge right in the heart of Kansas City! A Kansas native, Wife and Mother of two. With a refined taste and a passion to help women "bring out their inner goddess".
Jennifer is a highly trained stylist and beauty consultant with unlimited creativity. My specialities are Health Healthy Care and Extensions.
Since a child, Her heart and soul has always been devoted towards enhancing a woman's beauty to empower her and make her feel beautiful.
Kayla P. I have been doing hair over half of my life. starting at 13. I began to do family and friends hair and began profiting from my talent in high school. After high school, I went straight to cosmetology school. Ever since, I have been doing what I love. I enjoy being someone my clients can trust with their hair. It is my passion!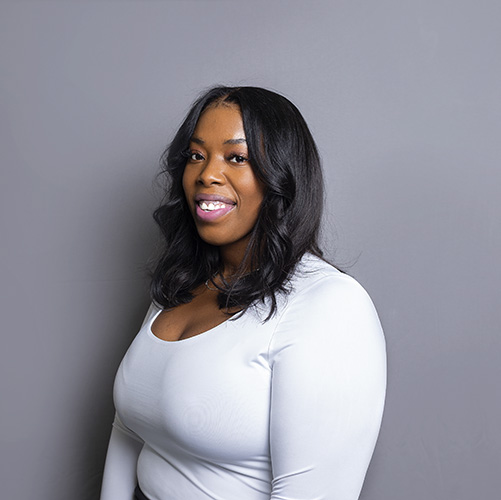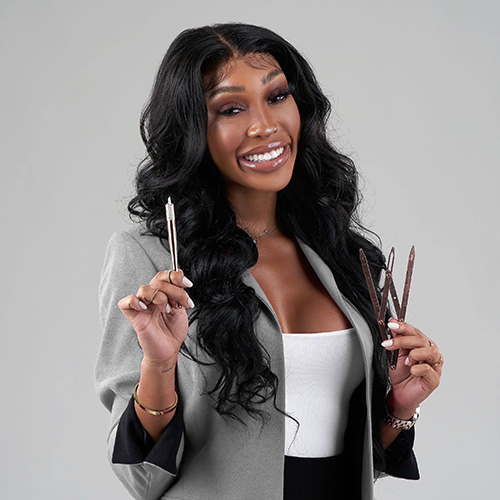 My name is Gabbi Dabney, born and raised in Lawrence, Kansas. Graduated from the University of Kansas with a degree in Business Marketing also a member of Track & Field team. Started DABZ Did Em on September 1, 2020, received microblading certification January 2021. Selected as a finalist for 2021 Best Kc lashes by ThePitchKc. Currently 4x lash certificated.
I'm a 23-year-old self taught hair braider here in Kansas City. I began braiding hair at the age of 15 and have loved it ever since. I love being able to help ladies enhance their natural beauty and feel their best self every time they leave my chair.
Mon – Fri
10.00 AM – 5.00 PM
Saturday
10.00 AM – 3.00 PM
Sunday
CLOSED